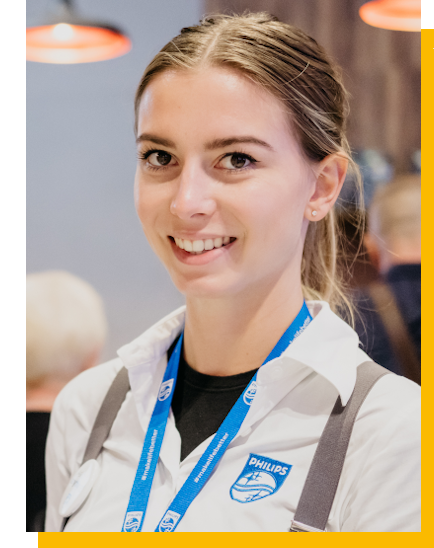 Where can I apply for the cool jobs?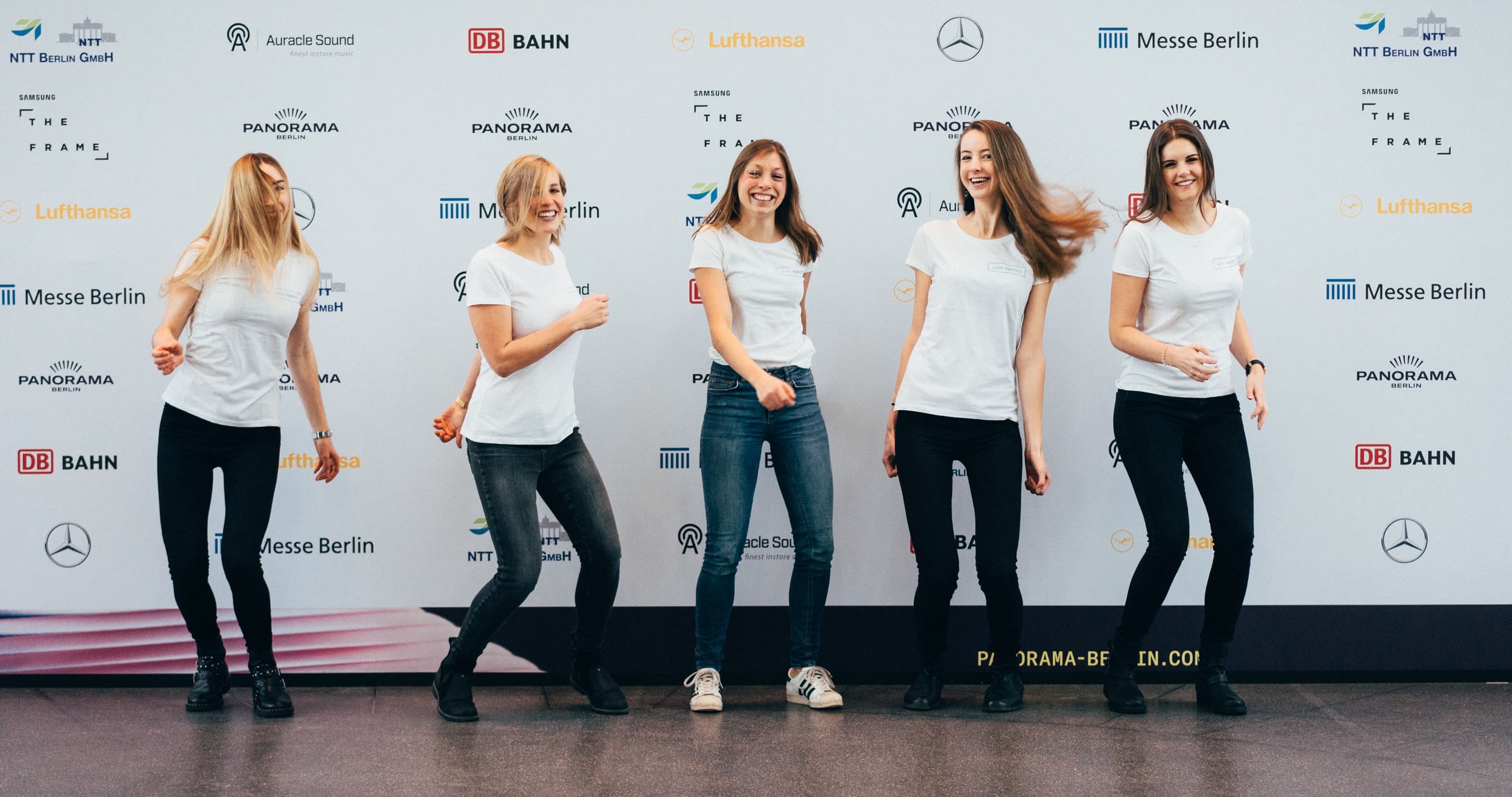 There's not enough money to keep you going till the end of the months? And you don't want to fill this hole in your wallet with boring mediocre tasks, but instead with interesting jobs for exciting customers that are actually fun? At ucm.agency you'll find exactly that!
Your tasks will be incredibly varied and diverse: working as a chic hostess at Germany's biggest trade fairs or serving exciting culinary delicacies as a polite waiter. As a promoter you can interact with countless people or let your muscles speak as a construction assistant.
Are you curious? Then you can sign up with us now. Registering only takes a few minutes. The best way to do this is to download our app first and register directly through it. Your profile must then be completed.
In order to get started with your first job at ucm.agency as soon as possible, you should also make an appointment for a casting with us. As soon as we have taken some professional photos of you, nothing will stand in the way of your first job! And if it is not possible at short notice – upload your own pictures. The main thing is that you simply follow our guidelines regarding this. You can learn more about them by clicking on the Help button on the bottom right.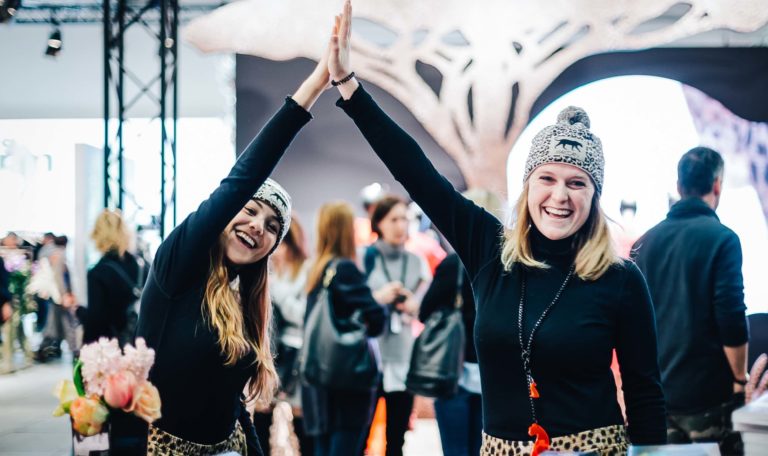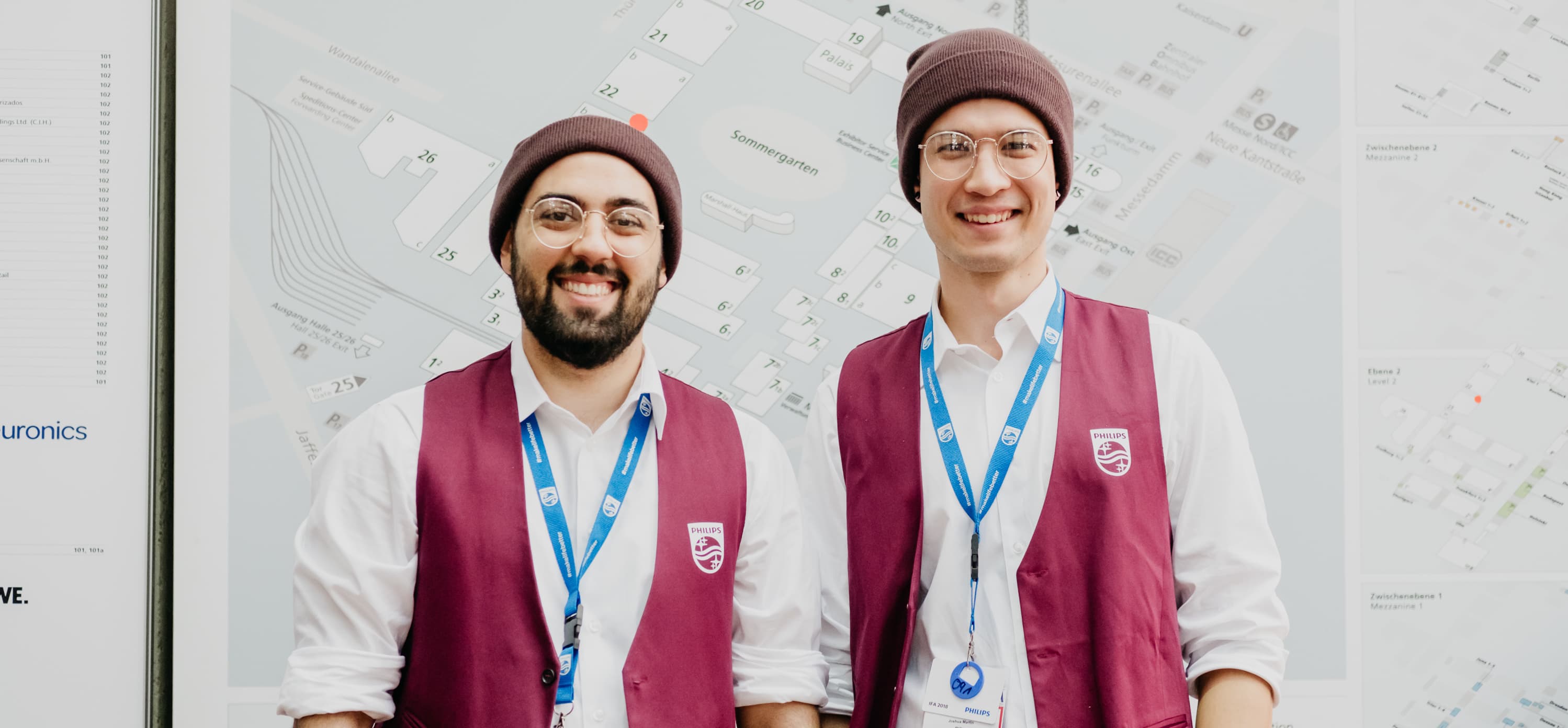 You don't have any previous experience, e.g. as a waiter, but gastronomy excites you and you'd really like to work in that area? No problem! Have a look at our ucm.agency-Academy videos. They will prepare you well for the demands of your jobs.
Do you have any further questions? Then click on the Help button at bottom right and ask them, or call us if you can't find what you're searching for there.
We look forward to welcoming you to our team soon!
Do you want one of our cool jobs? Then register with us now!
Sign up and become part of our team now! Afterwards you can download our app, complete your employee profile and receive job offers.
No time to install the app just now?
Fill in the short form and we will send you a reminder by e-mail.
It's worth it – we have the jobs that really suit you.
Fill in the form and let us send you a reminder e-mail for registering.
Download our app, log in and complete your profile.
Find jobs that suit you perfectly and start earning money.