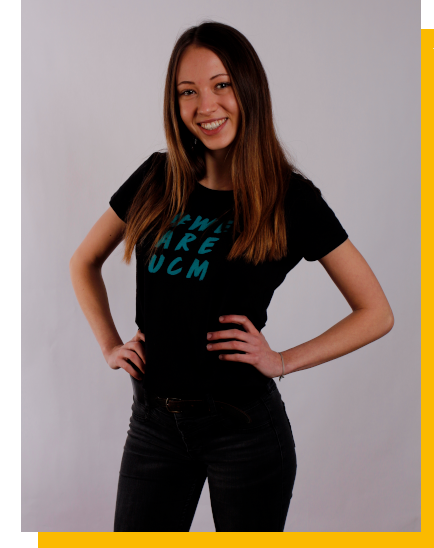 Our casting tour is starting again – register now and join us!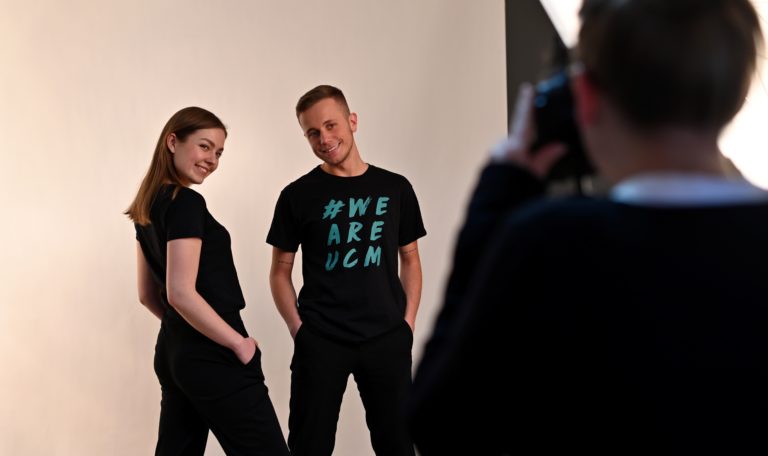 We regulary hold castings in our Berlin office. But we also go on casting tours across Germany, to look for smart pupils and students, for whom a conventional temporary job does not offer enough variety. How to register for a casting in Berlin or how to not miss us on our trip through the federal states, and other things you need to know – this and the most important facts are summarised for you below. If you have any further questions, please email us at support@ucastme.de or call us. See you at a casting soon!
That's why you should be there
Before we can provide you with jobs that match your profile and expectations, we should get to know each other better. To make sure that the companies we refer you to are as enthusiastic about you as we are, we take professional photos and videos that show you in exactly the right light. This gives the customer the best impression of you, which is why our classic ucm.agency-style pictures give you a much better chance of being booked for the jobs we advertise. Of course the casting is free of charge for you.
Download our app. You can Learn here which are your advantages.
Register and complete your profile.
As soon as we plan to hold a casting in your city, you will get an e-mail from us informing you about the respective casting dates.
Click on the casting day that suits the best, pick the appropriate time and type your data. Done!
Requirements
To register with us, you must be at least 16 years old, a student and fluent in German.
What you need to bring to the casting
For the casting you need a black top/T-shirt, black/dark trousers and black/dark pumps or black suit shoes.
The procedure
First, we take pictures of you and then we record a short introduction video for the customers in which you talk about yourself and your previous experiences. These videos will be recorded in German and all other foreign languages that you are fluent in. Together we will check your ucm.agency profile for completeness. Of course you can also ask us any questions that may remain unanswered until then – from our ucastme portal and your profile to the jobs offered, your earning potential and your billing. A quarter of an hour later, you're done. We are looking forward to seeing you!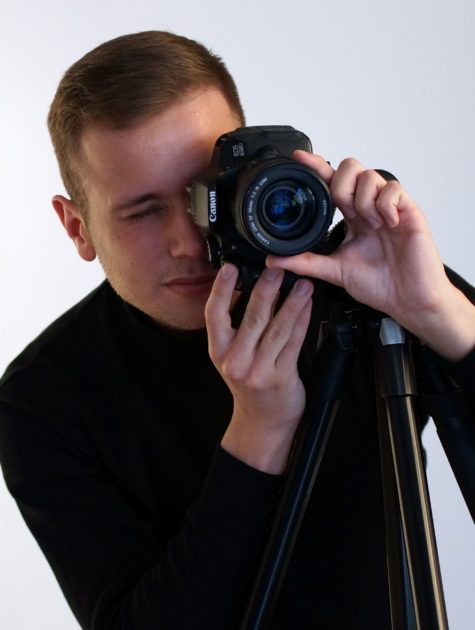 Do you want exciting & flexible side jobs?
Sign up and become part of our team now! Afterwards you can download our app, complete your employee profile and receive job offers.
No time to install the app just now?
Fill in the short form and we will send you a reminder by e-mail.
It's worth it – we have the jobs that really suit you.
Fill in the form and let us send you a reminder e-mail for registering.
Download our app, log in and complete your profile.
Find jobs that suit you perfectly and start earning money.