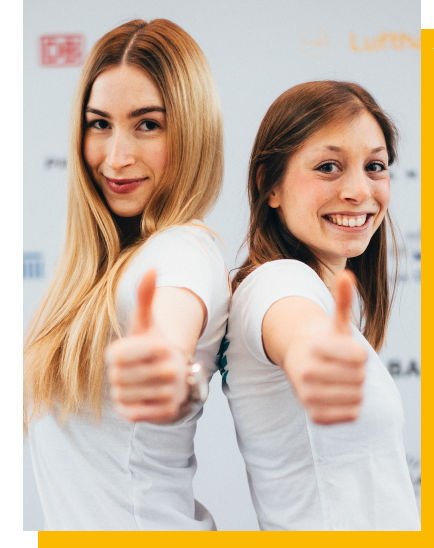 Your basis for a successful employment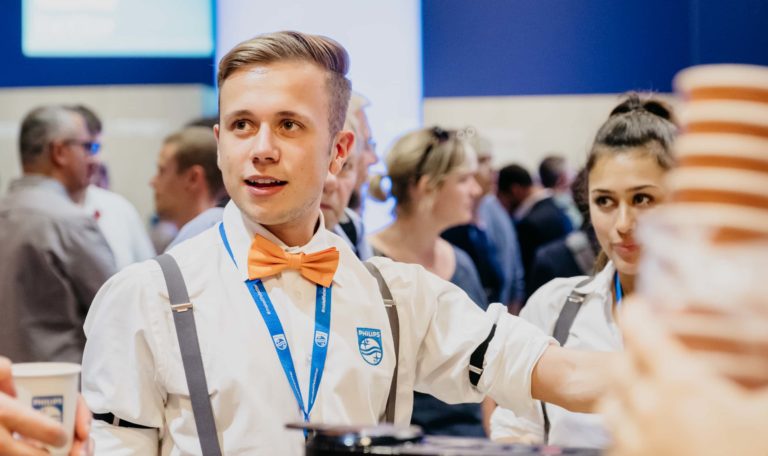 The ucm.agency Academy prepares you comprehensively for your jobs and trains you regarding all topics related to events. It's your mentoring package that sets you up you for your jobs. The Academy is based on three pillars:
1. Video tutorials
With the help of our video tutorials, you will learn, for example, the most important information about the desired dress code, the right look and, if necessary, the right make-up for events as well as various facts about the cooperation with ucm.agency and our castings.
2. Information texts
Our information texts provide you with all the relevant details you need to know for your assignments, including billing, false self-employment and the various types of events. On this page you will learn everything about the most important job types and the respective tasks. In addition, you can find out about the most frequently asked questions by clicking on the Help button on bottom right so that there are no ambiguities before your assignment. If there is still a need for clarification before you start your job, please feel free to send us an email to support@ucastme.de .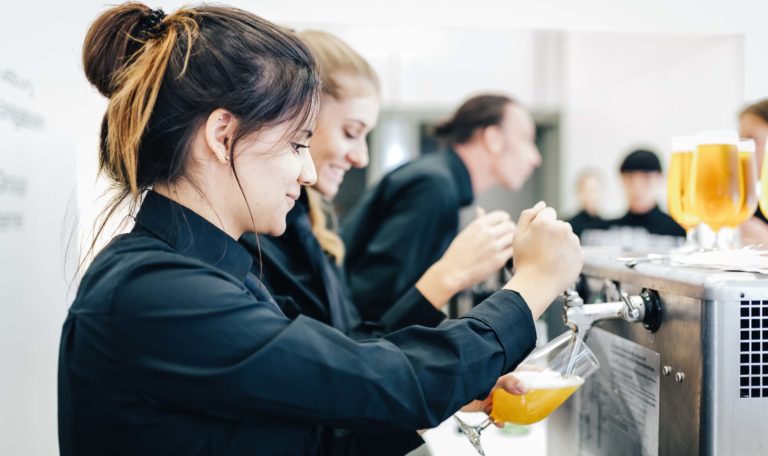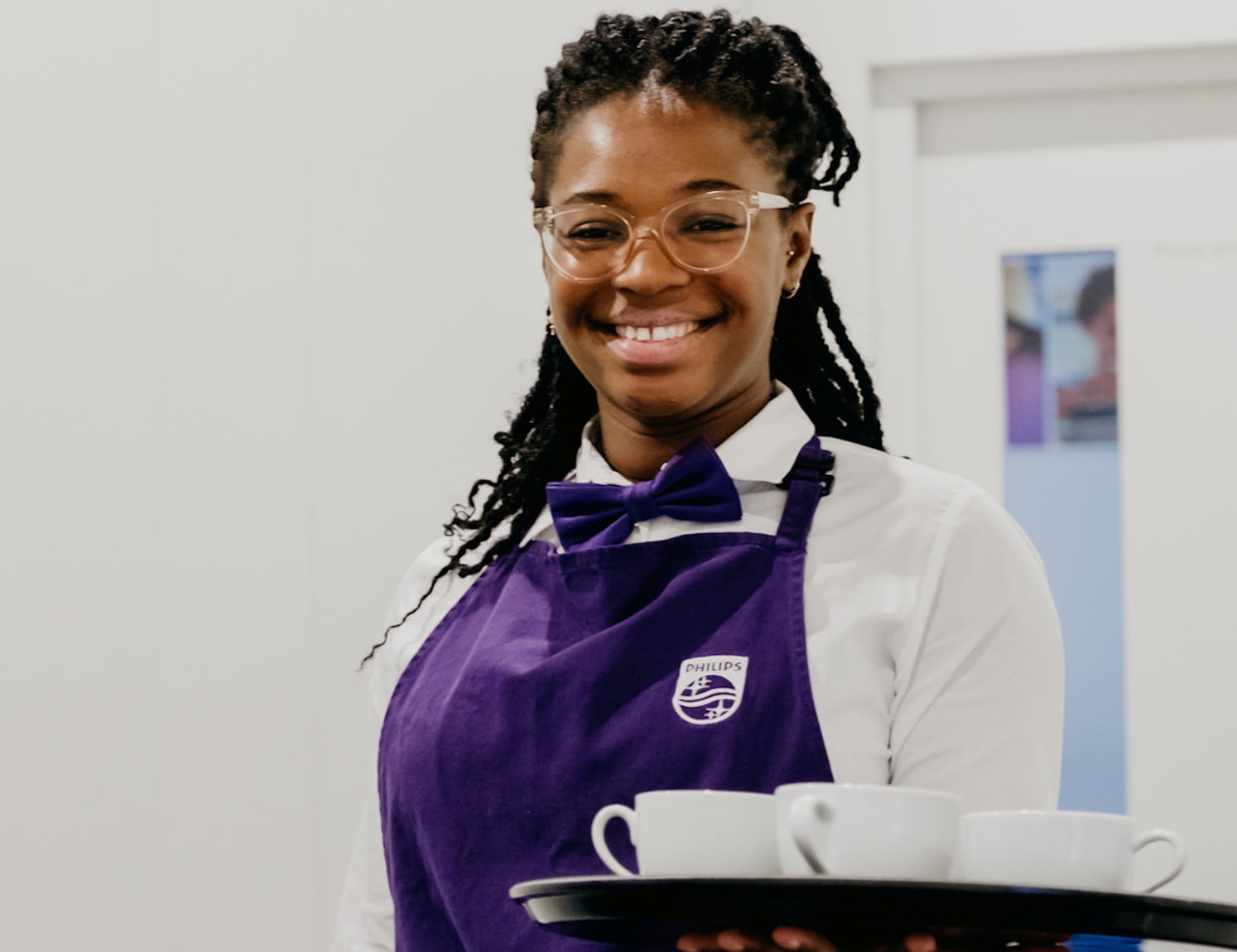 3. Training
In various training courses we train your communication skills with guests and customers, your sales talent as well as your service skills. Of course, these trainings are free of charge for you. In our service training courses, for example, you will learn to collect dishes correctly and drink service as well as how to carry three plates. In addition, we train you according to the event area, how to deal with guests and how to deal with complaints. Here you can get an insight into the contents.
You can get a first impression of our service training courses at our Service Academy. Here you will find helpful video tutorials that will give you an understanding of everything related to tray service, dress code and rules of conduct in service.
Do you want to expand your service skills?
Our Service Academy takes you further! Here you can find the video tutorials and information about the training courses of ucm.agency.
Are you looking for a great part-time job? Register now at ucm.agency!
Sign up and become a part of our team now! Afterwards you can download our app, complete your employee profile and receive job offers.
No time to install the app just now?
Fill in the short form and we will send you a reminder by e-mail.
It's worth it – we have the jobs that really suit you.
Fill in the form and let us send you a reminder e-mail for registering.
Download our app, log in and complete your profile.
Find jobs that suit you perfectly and start earning money.