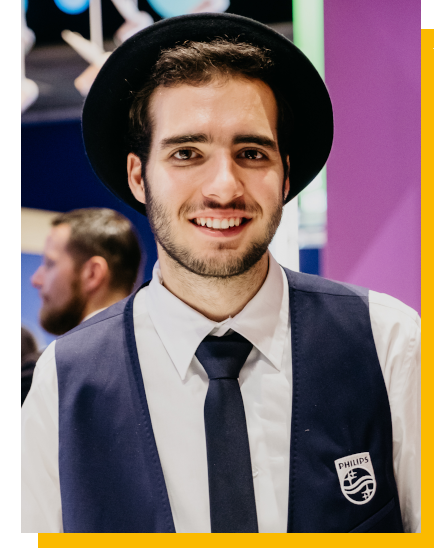 Are you a pupil or student?
Then we have the right part-time jobs for you.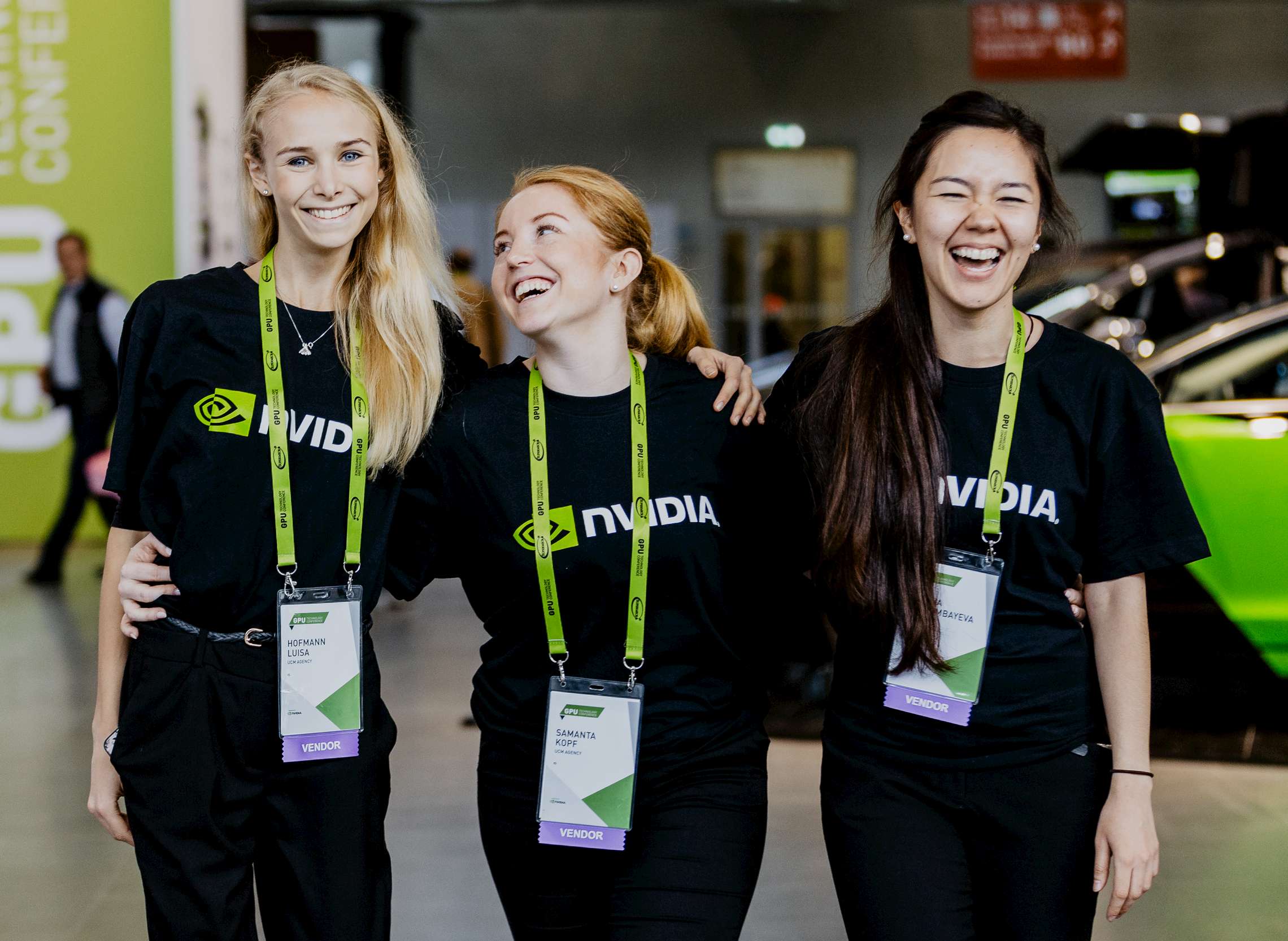 Your advantages at a glance:
– Fair:
You earn at least 11 euros gross per hour and receive surcharges for certain jobs as well as for night, Sunday and holiday work.
– Flexible:
You only work when and as much as you want.
– Straightforward:
After registering once and filling in your profile, you will regularly receive your job offers and can easily manage them online.
– Versatile:
Our job variety offers you many possibilities to try out your skills. It's guaranteed you will not get bored with us.
– Legally secure:
We will keep you legally secure and properly employed for your short-term employment – from registration to deregistration of the job. You do not need a trade licence (Gewerbeschein) to work for us. Your income tax card is completely sufficient.
Of course we are always there for you. If you have any questions, click on the Help button on bottom right or contact us at support@ucastme.de at any time.
1. Host/ess
As a host/ess you will work at events, trade fairs or congresses, roadshows, concerts, festivals and many other events.
– Welcome and reception of the guests
– Guest list and wristband control
– Guidance & stand/booth support
– Support/assistance of foreign guests or VIPs
2.
Waiter/Waitress
As a waiter/waitress you work at exclusive events, galas, trade fairs and congresses, and many other events. With your work, you make a strong contribution to the well-being of the guests.
– Welcome and care of the guests
– Clearing, buffet and beverage service
– Decorating and covering the tables
– Working at the bar
3. Promoter
As a promoter, you are a brand ambassador and with your work you contribute greatly to increasing the awareness of a brand or a company and presenting it favourably.
– Addressing of passers-by
– Advising end customers
– Distributing promotional material
– Conducting surveys
4. Construction assistant
As a construction assistant you assemble and disassemble important components before and after the event.
– Setting up backdrops
– Decoration of the event location
– Equipping the premises with seating
– Support for stage construction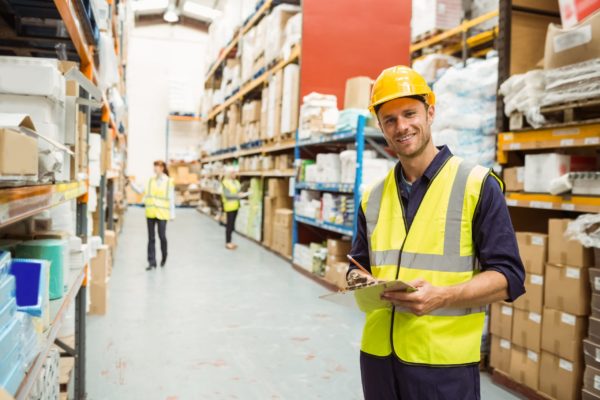 5. Warehouse helpers

As a warehouse helper you support the warehouse operations of a logistics company or a mail order business.
– Receiving and sorting of goods
– Shelf filling / clearance of goods
– Preparation of parcels for shipment
– Inventory
6. Production helper

As a production helper you will support simple activities in a manufacturing company.
– Auxiliary work in the running production
– Quality control
– Documentation
– If necessary, operation of simple production machines and cleaning work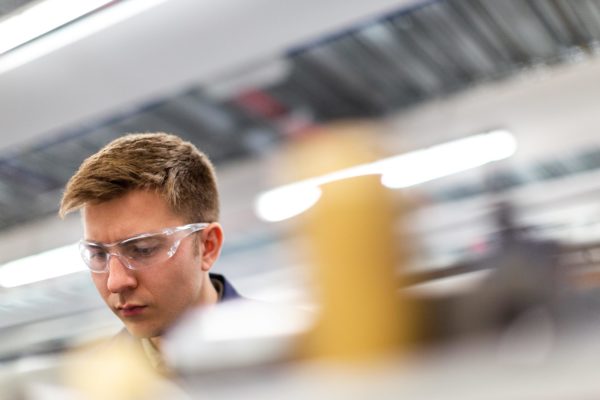 Image of warehouse with a man with yellow helmet: © wavebreakmedia, shutterstock.com