Individual concepts instead of standard solutions
From planning to postprocessing we are at your side
Consulting by experienced project managers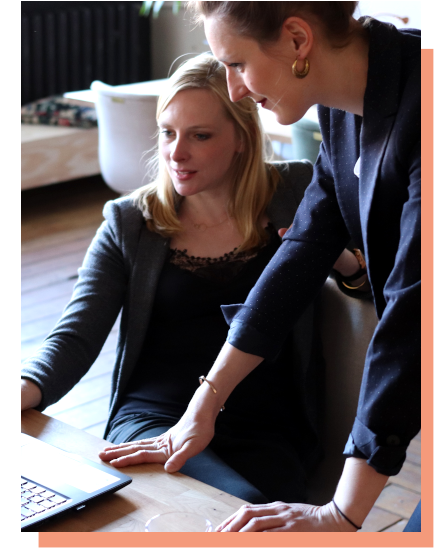 Conception and consulting for your event – with ucm.agency you are in the right hands
So that you can fully concentrate on your guests, you will receive the complete package, the conception and the advice from professionals. By working with ucm.agency you have the opportunity to concentrate on the really important things of your event. This can be the personal care of your guests or a customer-oriented presentation of your latest product line. We would be pleased to take care of all conceptual details of your event, of course after consultation with you.
No matter if you need service personnel to charmingly take care of your guests, fair hostesses to provide your guests with useful information, security staff to take over the admission control, show acts to entertain your guests or construction helpers to actively help with the installation of stage elements – ucm.agency makes sure that the right personnel is reliably available at your event.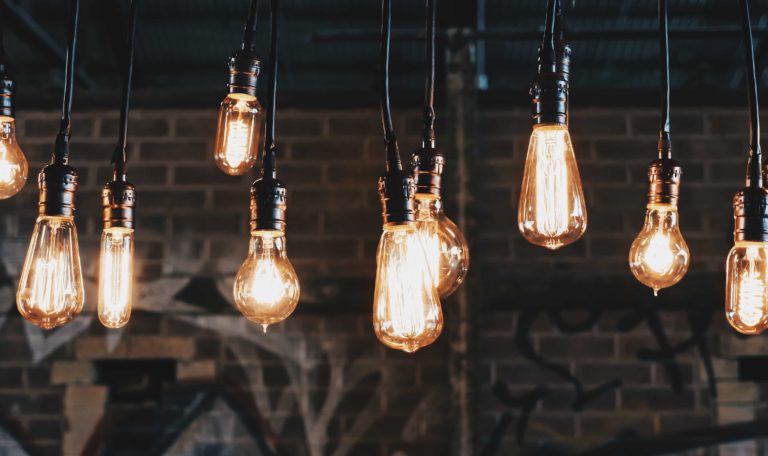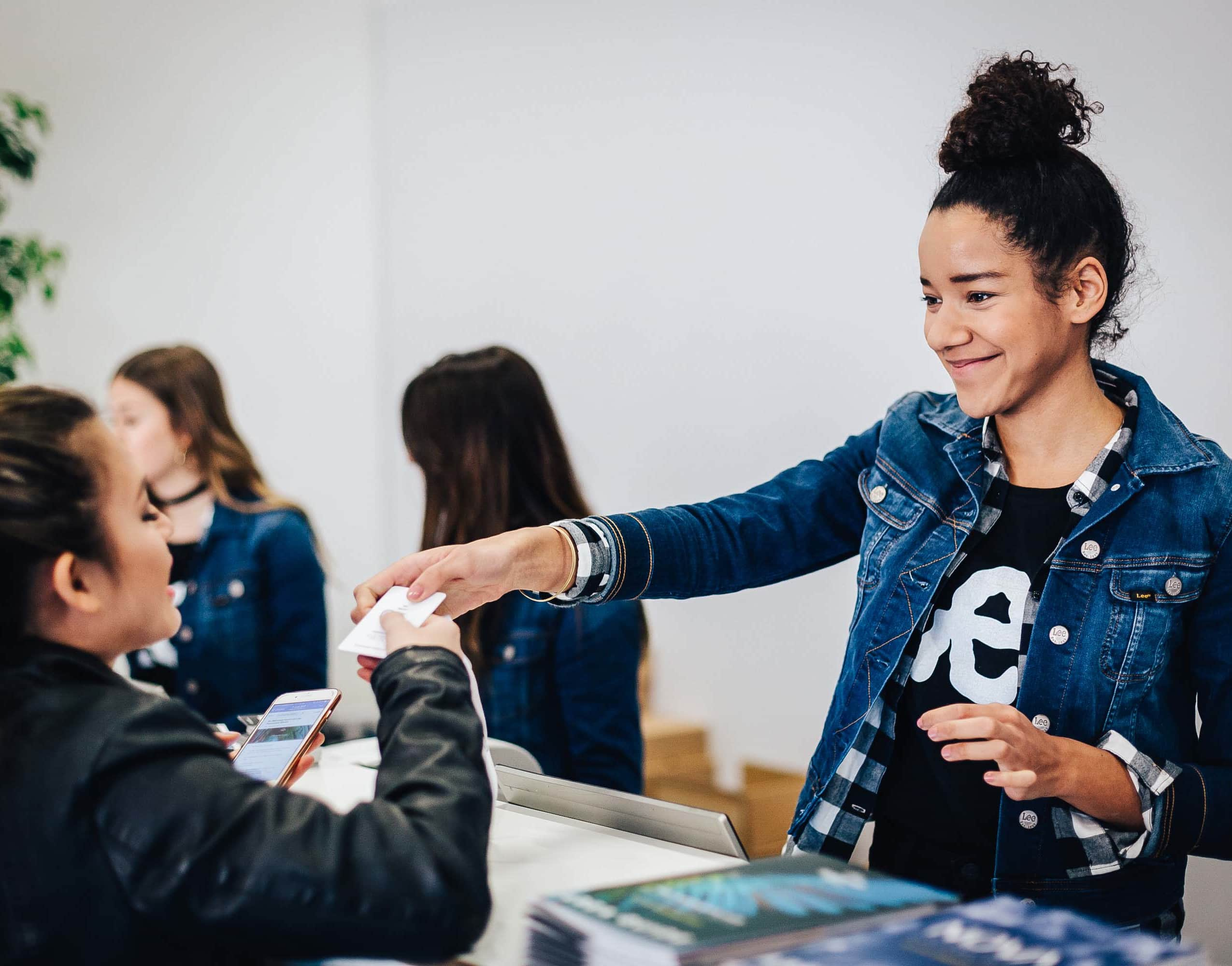 We support you with:
– product presentations
– Image campaigns
– Event marketing measures
– Product launches
– Workshops
– Product trainings
We are at your side with:
– Trade fair staff
– Promoters
– Waitresses and waiters
– Multilingual hostesses and hosts
– Assembly and dismantling helpers and much more
ucm.agency – an agency that offers you the full package for your event
ucm.agency is available to you from the first minute of your planning. We offer you support for any organisational measures and provide you with motivated, trained and reliable event personnel. For example, you are interested in presenting your company, your product or your service to a large audience on a nationwide roadshow? Then ucm.agency is exactly the right contact point for this project. ucm.agency offers you the possibility to address new customers directly on an individually created promotion campaign.
In doing so, we adapt to your ideas and wishes and provide you with further exclusive ideas, which we will gladly implement for you to make your event a great success. In the past, we already were able to work with many well-known companies and played a significant role in the successful implementation of various major projects. You too can take advantage of this opportunity and take advantage of our all-round service.
Contact us today and receive a non-binding offer. We would be happy to support you in planning, organising and realising your upcoming event. We are looking forward to you.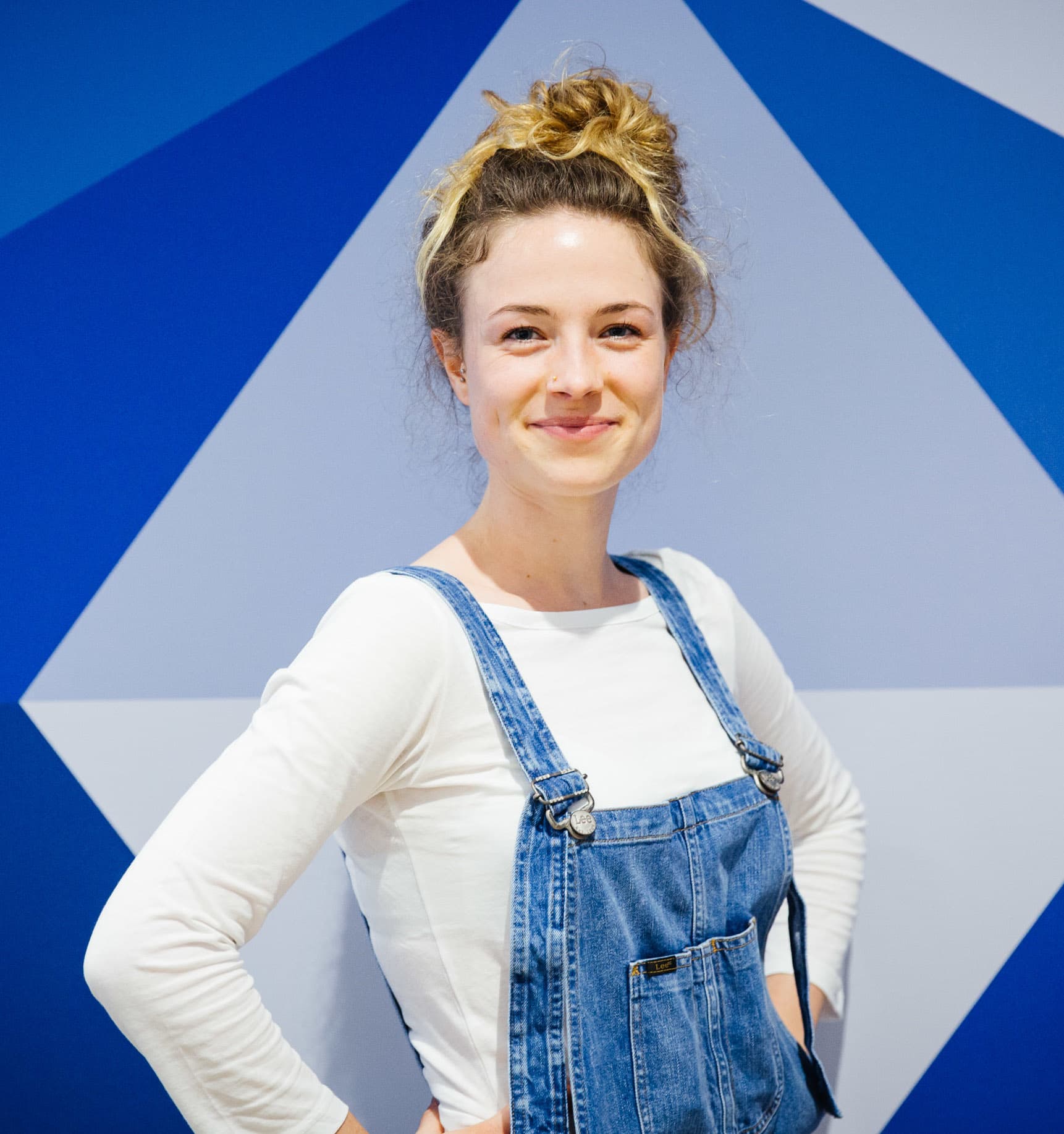 employees flexibly deployed nationwide
Our customers are delighted with ucm.agency! See for yourself and check out the quality of our services!
Request a non-binding offer now! Fill out our short online form and we will get back to you shortly.