Planning and Organisation
Integrated planning of all event measures
Organisation of smooth processes
Support of your employees & greater efficiency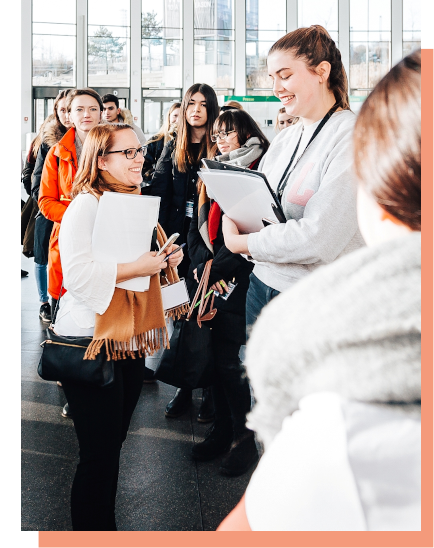 ucm.agency – your specialist for successful event organisation
Your brands and products need emotional customer experiences, because these are the basis for an intense customer relationship. Even when realising events, only the emotions generated among the guests count, because an event is only as good as its memory. To ensure that you implement your plans successfully and don't lose track of what's going on, ucm.agency supports you in the organisation of all areas.
Where ucm.agency supports you: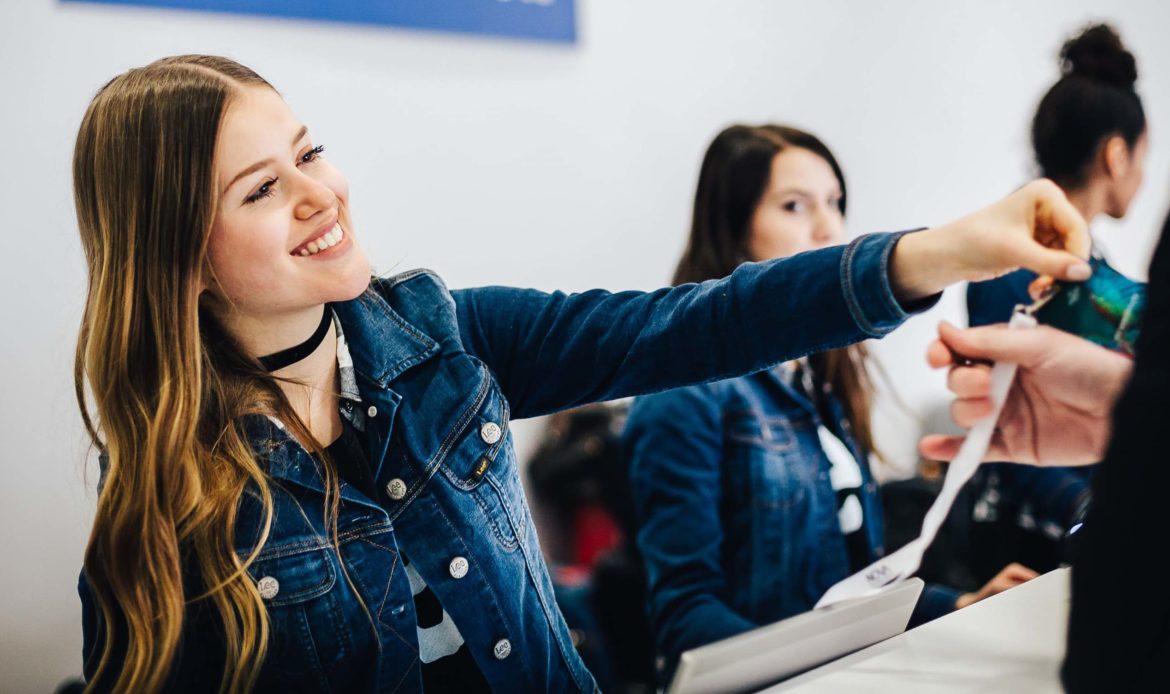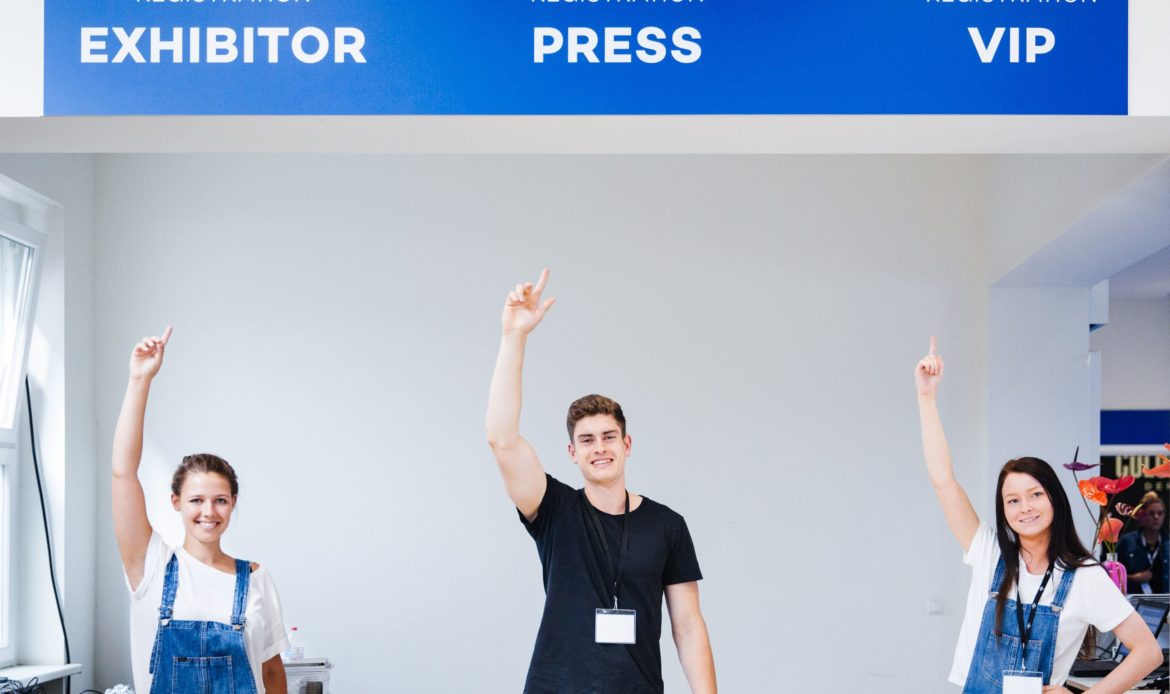 How exactly does ucm.agency support you?
In addition to the organisation, we at ucm.agency are happy to assist you concerning many other questions regarding your event. From our pool of over 32,000 employees, we are happy to provide you with exactly the right people to optimally cover your personnel requirements. If you would like to set special accents, we will be happy to provide you with specially made outfits.
Please contact us without obligation. Our event experts will be happy to advise you in any manner most convenient for you.
employees flexibly deployed nationwide
Our customers are delighted with ucm.agency! See for yourself and check out the quality of our services!
Request a non-binding offer now! Fill out our short online form and we will get back to you shortly.