Quality management at ucm.agency
qualified & certified event personnel
regular trainings
Backups for contingencies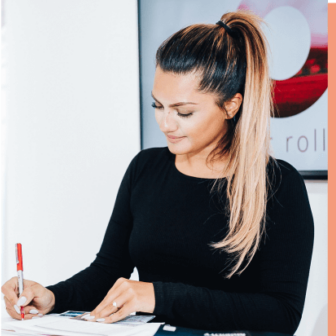 Trained staff of the ucm.agency Academy
In order to ensure that events run smoothly for our customers without exception, we rely on the use of particularly suitable personnel whom we train and educate with regular training courses within the framework of the ucm.agency Academy which was established especially for this purpose. In addition, perfect event planning also requires for the unforeseeable to be foreseen.
Therefore, we work with a backup mechanism for personnel scheduling which allows us to react quickly, agilely and flexibly to all eventualities, such as very short-term cancellations due to illness of the already firmly booked personnel. Thus we can continue to guarantee a smooth, stress-free event. For you this process means neither effort nor additional costs.
fast
Over 48,000 employees that can be deployed at short notice
qualified
Tested and qualified employees
secure
Legally secure registration and deregistration of our employees
fair
Book our employees from 17,50 € per hour
How we provide quality control
A professional and friendly appearance towards customers and event visitors has top priority. After all, as a service provider we consider ourselves as representatives of our customer on site and are accordingly perceived as such by third parties.
– Dealing with complaints:
Any complaints from guests should not be interpreted as criticism of themselves, but rather as an indication for future improvements. The ucm.agency Academy uses role-plays to practice such stress situations and their confident handling by active listening.
– Food Service:
ucm.agency food service staff ensure that the events run smoothly. The training in the food service area includes basic elements such as setting the table and serving food and drinks. More in-depth courses include topics such as wine tasting. In addition, body language and charisma are essential elements that should be taken into account.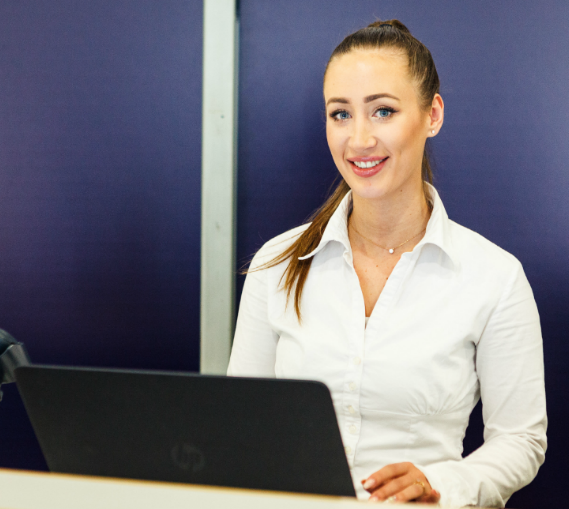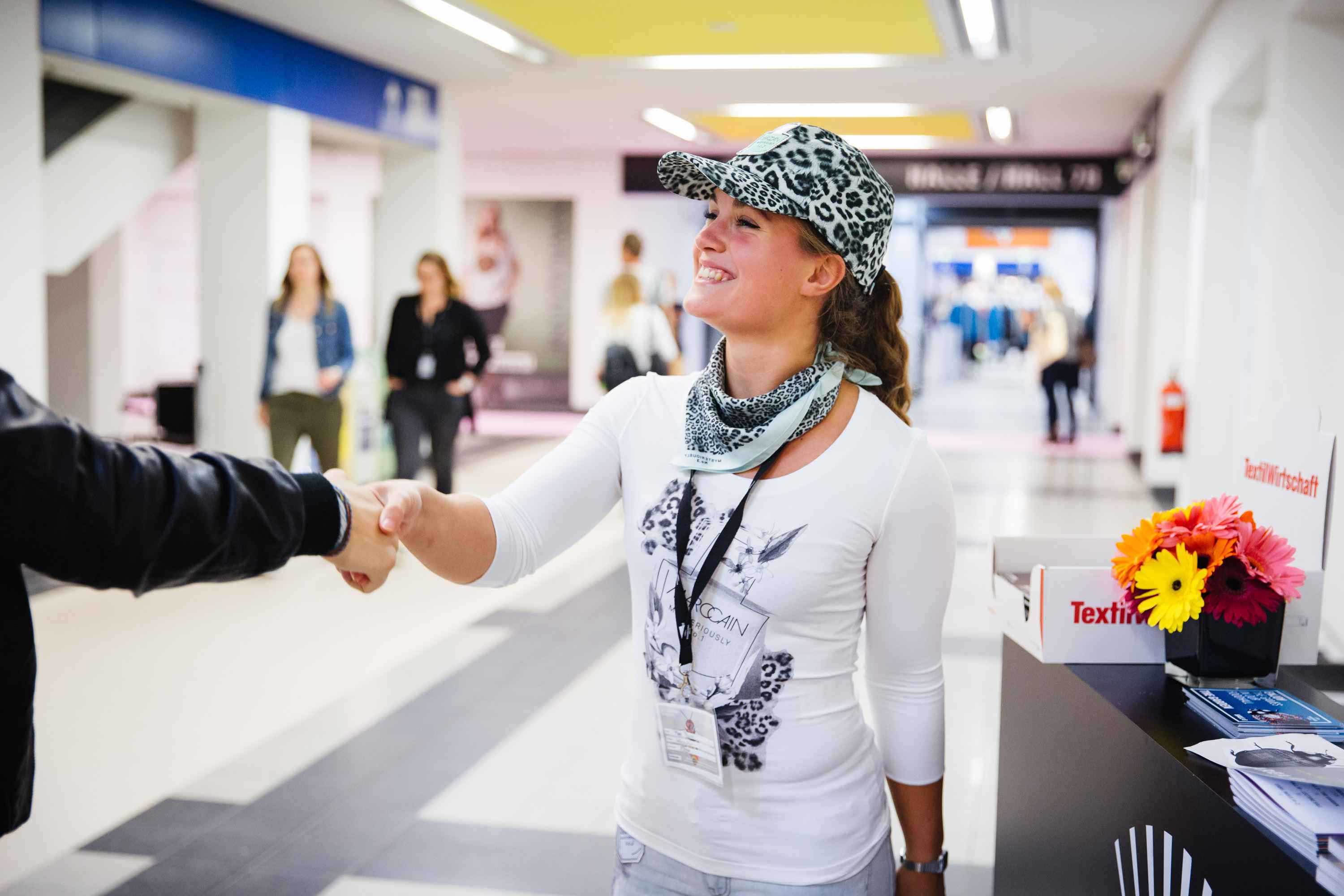 – Preparation:
A professional execution of the tasks at the event on site is of course preceded by an equally careful preparation. For this purpose, it is of course essential to study the briefing beforehand in order to be familiar with all relevant information and requirements. This includes, in particular, knowledge of the location of the assignment site, in order to arrive on time at the set date and also to have time for a possible briefing on site. If a personal briefing takes place before the actual start of work, this is noted accordingly. Especially for gastronomic jobs, it is of course also necessary to know the food and drink menu in advance and thus to be able to give suitable drink recommendations, e.g. when choosing the right wine for the dish.
employees flexibly deployed nationwide
Our customers are delighted with ucm.agency! See for yourself and check out the quality of our services!
Request a non-binding offer now! Fill out our short online form and we will get back to you shortly.